Did you recently purchase a grill or smoker? If so, you can receive a $35 eGift Card for simply submitting a VIDEO Review about it.
You heard right! If you are excited about your recent purchase of a grill or smoker and wish to share your experience with others … simply record a brief video about it and send it to us. If we use it on our site, we will send you a $35 eGift Card via email from your choice of any Major Brand (Click here for list) as a "Thank You" from us!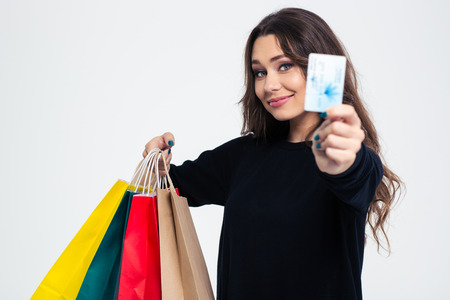 How To Get Started:
Be sure the grill or smoker you wish to review on video is one we have listed here on our Grill Review site.
Record your video using your mobile device or cell phone (recommended). Tip: Hold phone horizontally.
When done recording, submit your video directly to us from your phone or mobile device easily using the WeTransfer FREE App. (Available for iOS, Android or Mac). If your video is on your PC or Mac, you can send it to us from the WeTransfer website without the App. Visit the WeTranser website for more details and to download App.
The WeTransfer App will ask you for the email address where you wish to send file (Email to).
Please send video file to:

Please include your full name and email address, along with Brand and Model of product being reviewed in message box.
If you have any questions regarding submitting a video or need help … please do not hesitate to contact us.
For Those Who Like A VISUAL … We Have The INFOGRAPHIC Below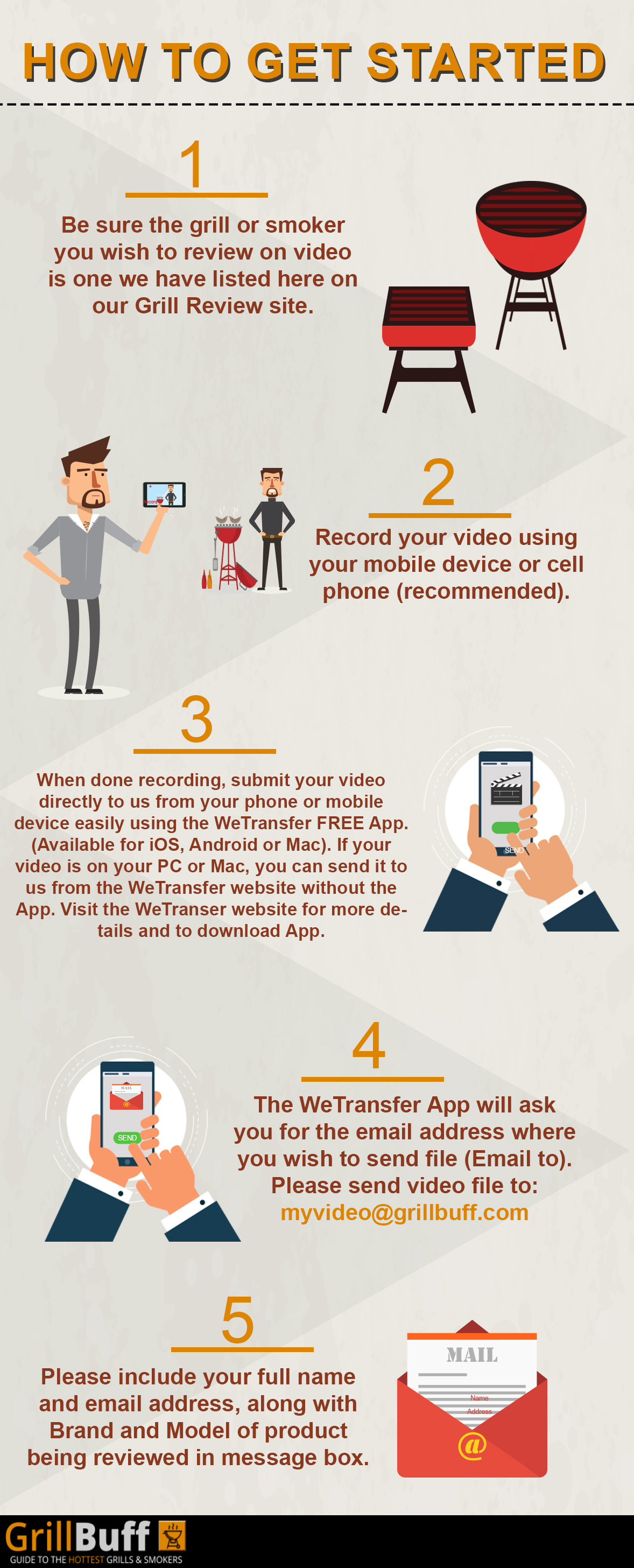 By submitting your video to GrillBuff, you are giving your consent for us to contact you by email. In addition, by submitting video and if your video is chosen, you are giving us your express consent to use your video on our site for any promotional purposes, without further compensation or payment to you.